Discussion Starter
·
#1
·
My latest build, and my first SBR.
starting from the back
magpul CRT stock
CMT mil dimension buffer tube
Troy rear BUIS
Magpul MIAD grip
CMT ambi selector
PRI gas buster CH
RRA 2 stage NM trigger
FN LPK
KNS gen2 anti rotational pins
SMOS billet lower receiver
LMT 10.5 inch upper (bbl/receiver)
Larue Tactical 30mm flip mount with Hendsoldt 3x magnifier
Larue Tactical M68 30mm Aimpoint Mount with Aimpoint M2
Larue Tactical 7inch free float railed handguard
Larue Tactical flashlight mount
Pentagonlight x3 modified with USWOH P4 Seoul emitter, producing ~210 lumens.
Pentagonlight tapeswitch
Tangodown battlegrip vertical foregrip
WAITING ON:
Larue Tactical vertical foregrip (to replace TD version) RECEVIED
Yankee Hill machine Phantom Stainless 223 suppressor ORDERED, still waiting
PWS piston retrofit kit UPPER IS CURRENTLY AT PWS FOR RETROFIT
The SMOS billet lower i built on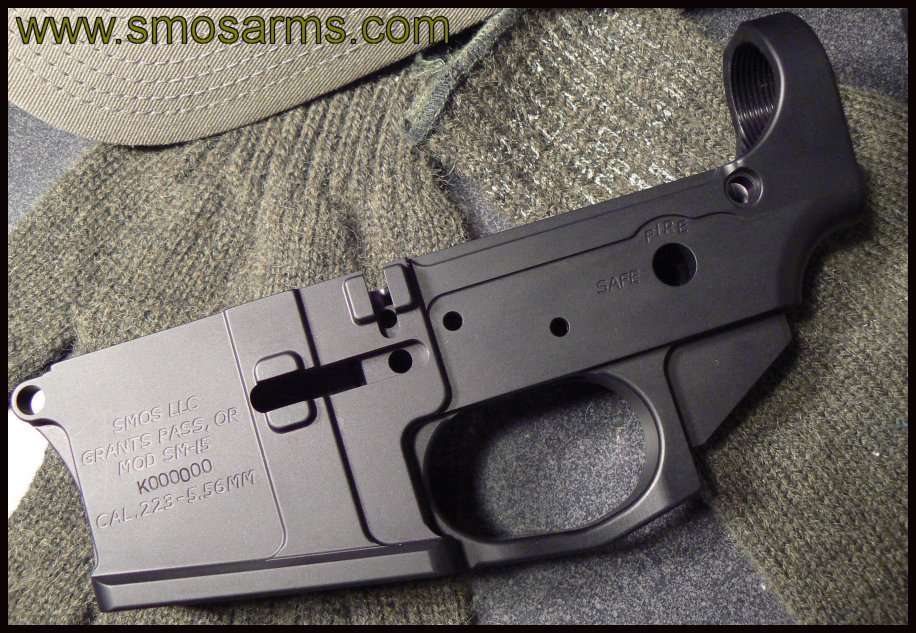 PRE-BUILD mock up pics: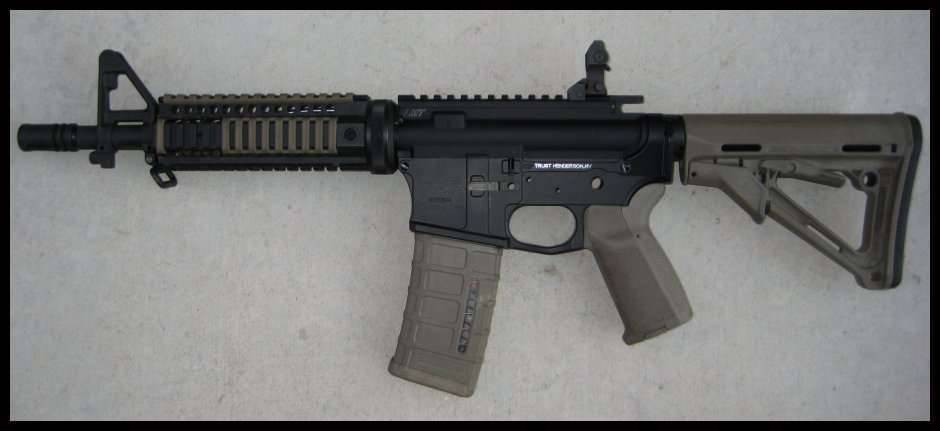 Then after paint and build.